MISSION STATEMENT
Boston Makers is a nonprofit organization working to create a safe, affordable, and collaborative workspace to cultivate a community of makers who share their work and expertise in art, technology and culture.
MEET THE TEAM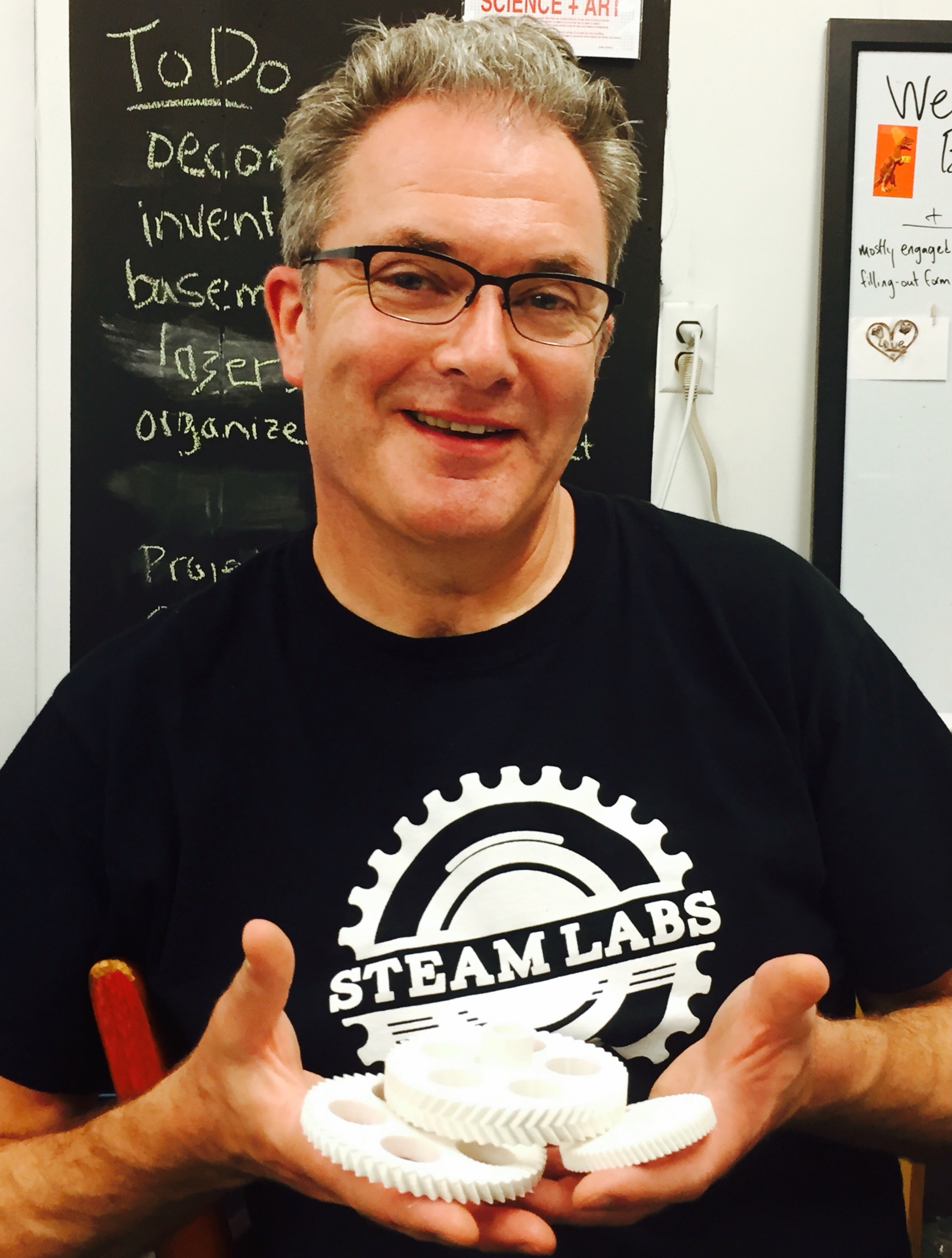 Dominic Burdick
Co-Founder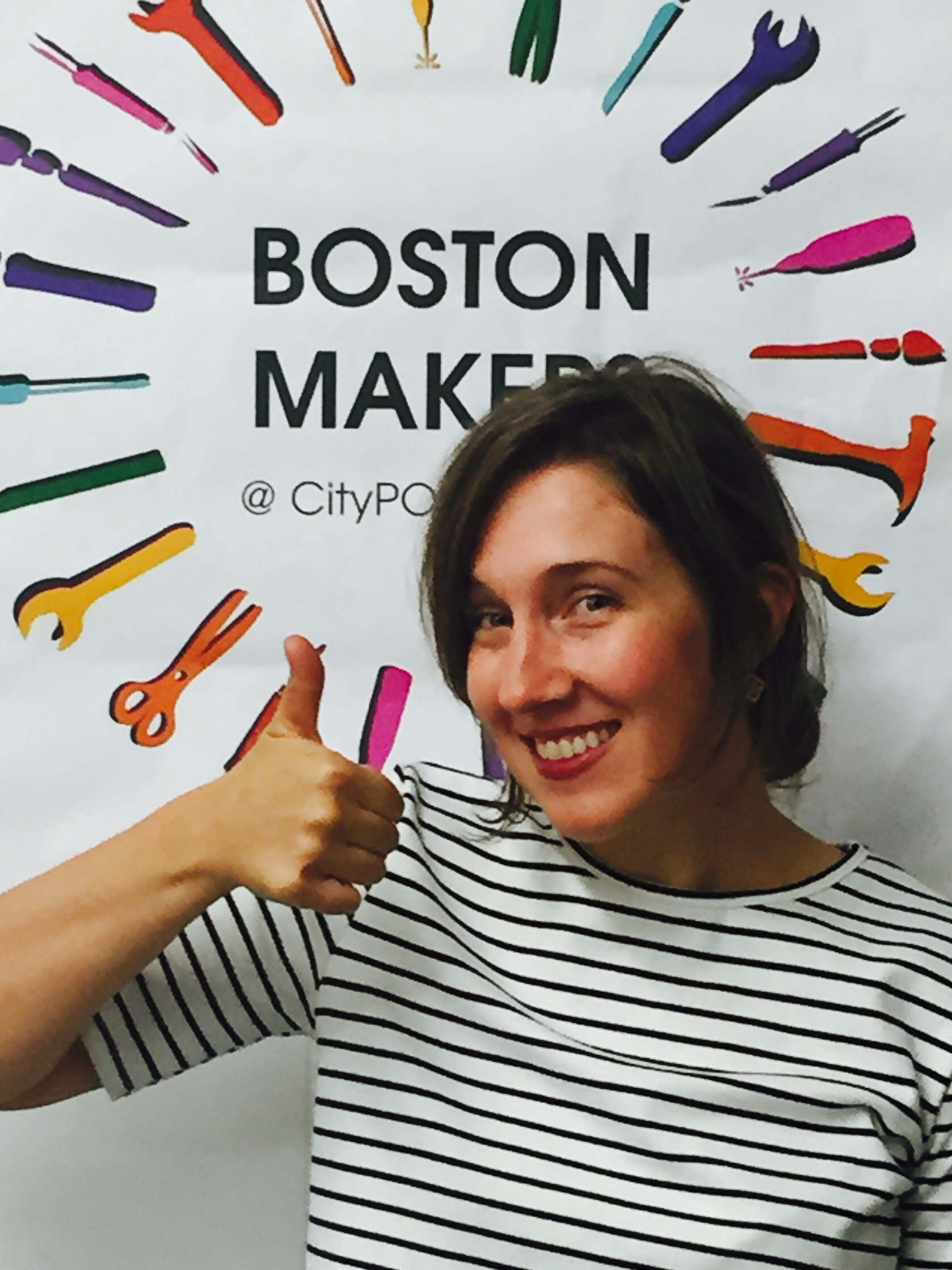 Darien Fortier
Co-Founder, Creative Director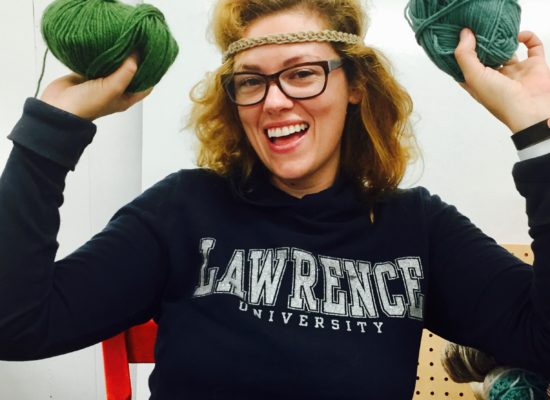 Emily Glaser
Director of Outreach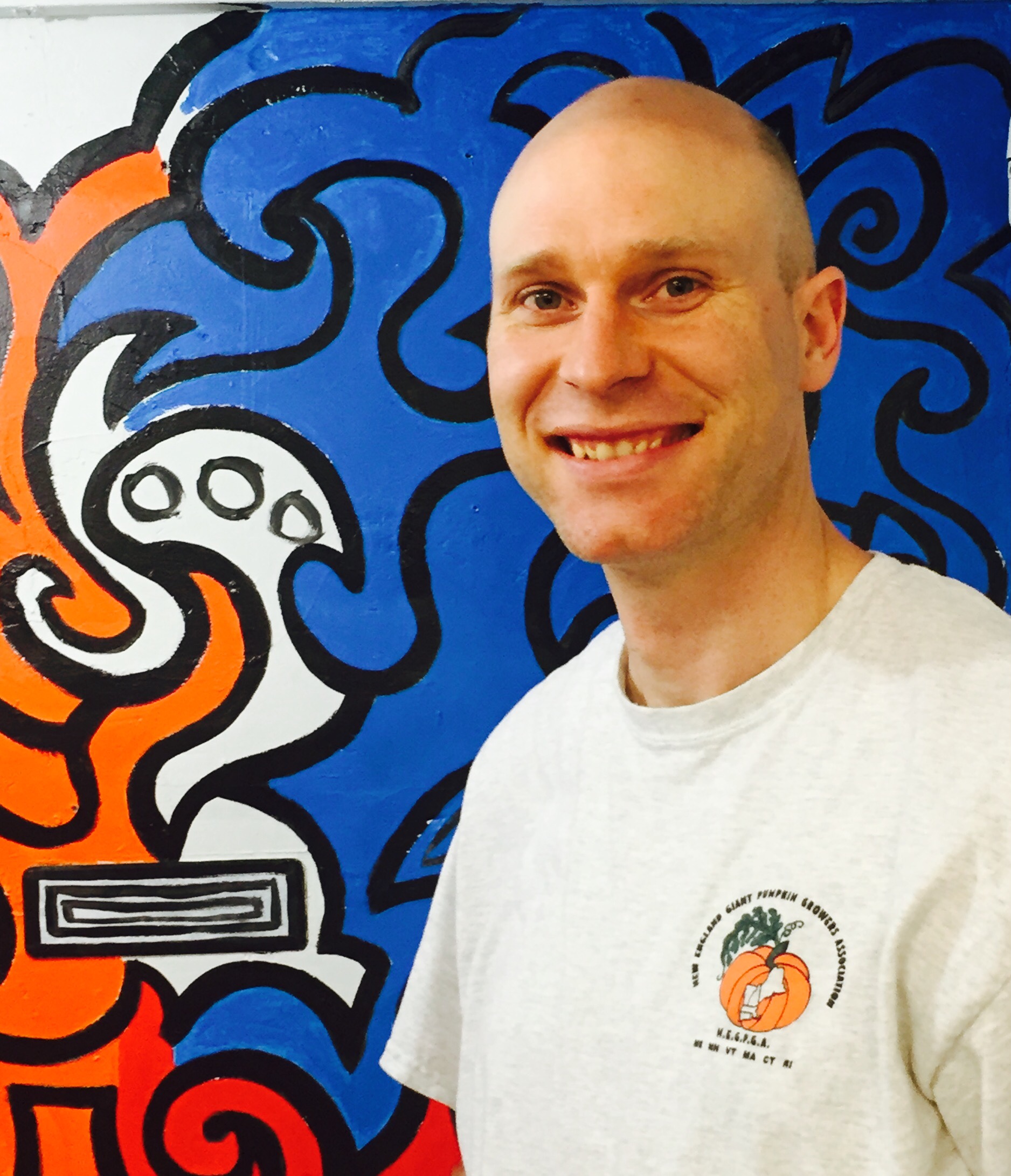 Stephan Weynicz
Facilities Director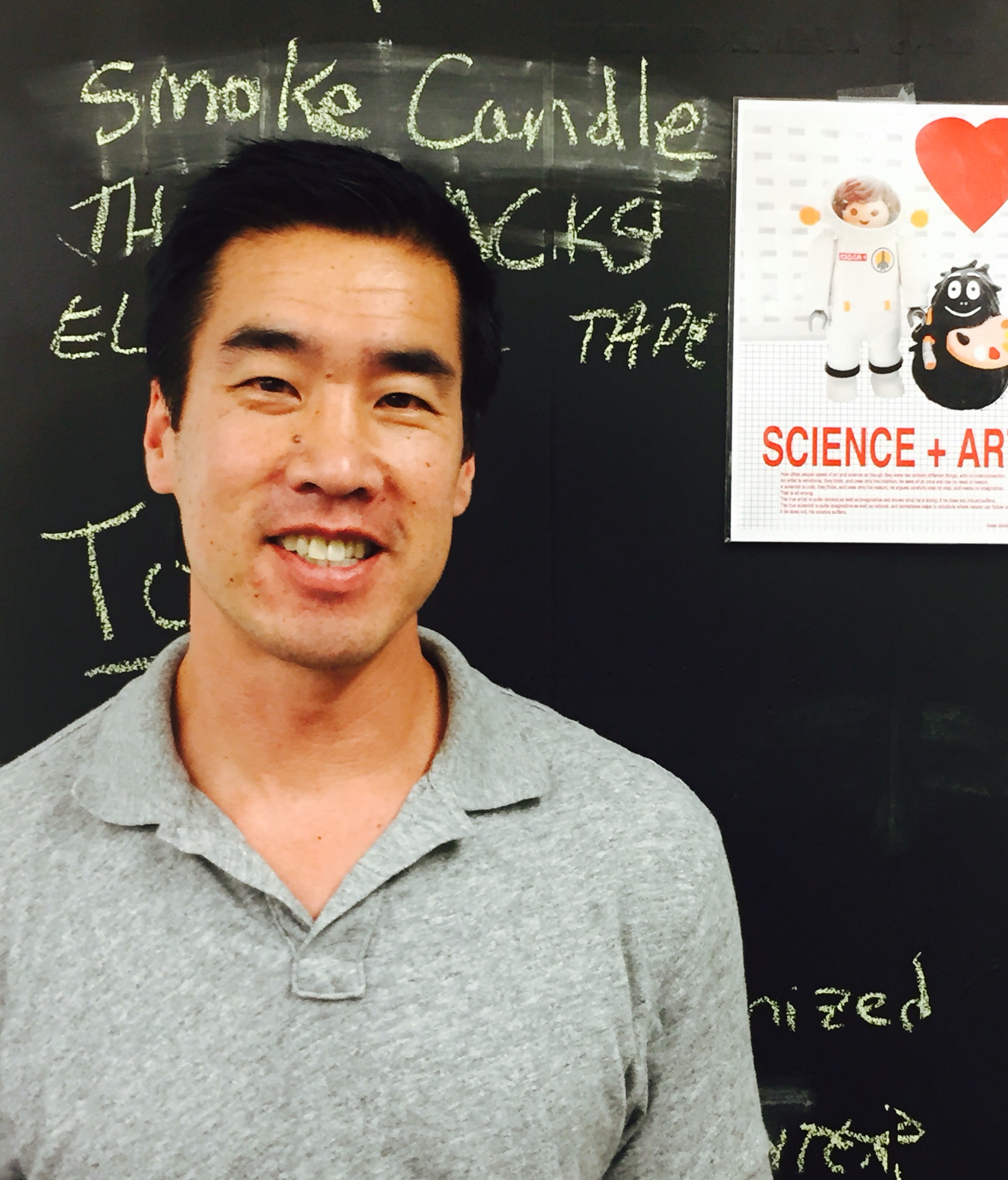 OUR HISTORY
Founded in 2013, by Dominic Burdick, Eileen McMahon, and Darien Fortier, Boston Makers has had a consistent and growing presence in Boston's Jamaica Plain neighborhood, beginning with a series of open public meetings, numerous annual community events, and free art and technology workshops in collaboration with the youth-mentoring organization Hyde Square Task Force.
In 2015, Boston Makers secured 501(c)(3) nonprofit status and hosted a Summer Social Series of free events and fieldtrips, funded by a successful Kickstarter campaign to raise community involvement in the maker movement.
In spring 2016, Boston Makers joined the CityPOP Egleston popup art space in Egleston Square, owned and managed by City Realty Group, and occupied a dedicated 750 square foot space plus basement storage. The space was active five nights a week, with volunteers hosting weekly Young Maker Clubs and open project nights for adults with free access to a variety of craft, arts, and electronics tools and resources, demonstration nights, and classes. Our Angle Grinders Club, active since early 2015, designed and built popular interactive projects, such as the Collabyrinth and the Spin Cycle, that have participated in Figment Boston (2015), Wake Up The Earth Festival (2016), and the Boston Mini Maker Faire (2016).
Boston Makers has acquired significant equipment donations and in December 2016 was awarded a grant from the Boston Cultural Council, a local agency which is funded by the Massachusetts Cultural Council, administered by the Mayor's Office of Arts and Culture.
Boston Makers currently is led by a five-person board and a group of 50 regular volunteers. Our volunteers have professional and hobby skills in technology, bike and computer repair, soldering, woodworking, laser cutting, and architecture and design that they are eager to further and share with our community. We offer workshops and dedicated project nights throughout the week that support our mission of being an accessible community space for a variety of ages, interests, skill levels, and economies.